Let us show you why RACKsteel is your best solution on cost, lead time, and service.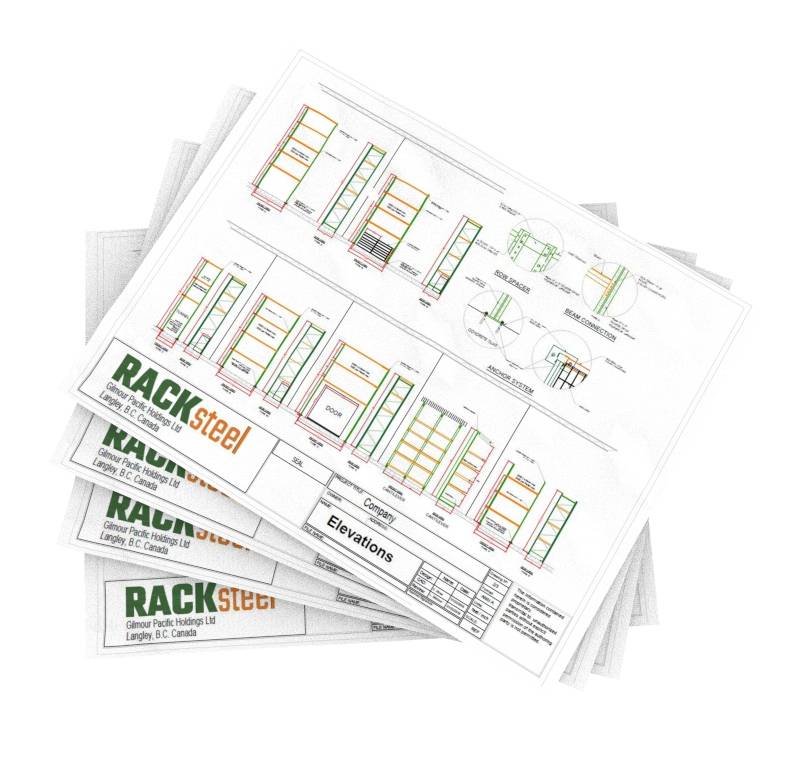 Whether you're installing a small addition or relocating a major distribution facility, we have the resources to ensure your project is a success. We assist with layout design, we provide installation, and we engineer our products to meet your application requirements.
Visit our warehouse or request a free site evaluation. Volume discounts available.  
The most popular style of racking for its selectivity, flexibility, low-cost, and durability. Commonly formed as single units or continuous rows.
Similar to single selective, double deep adds the benefit of reducing aisles and creating a more dense storage solution. Specialized forklift equipment required.
Pushback is storage solution that maximizes density in most applications with the additional flexibility vs. drive-in. Pushback uses carts and designed for your pallets.
A common style of racking for heavy, dynamic loads that you'd likely see in a lumber yard. Made of structural steel & shipped knocked down to site.